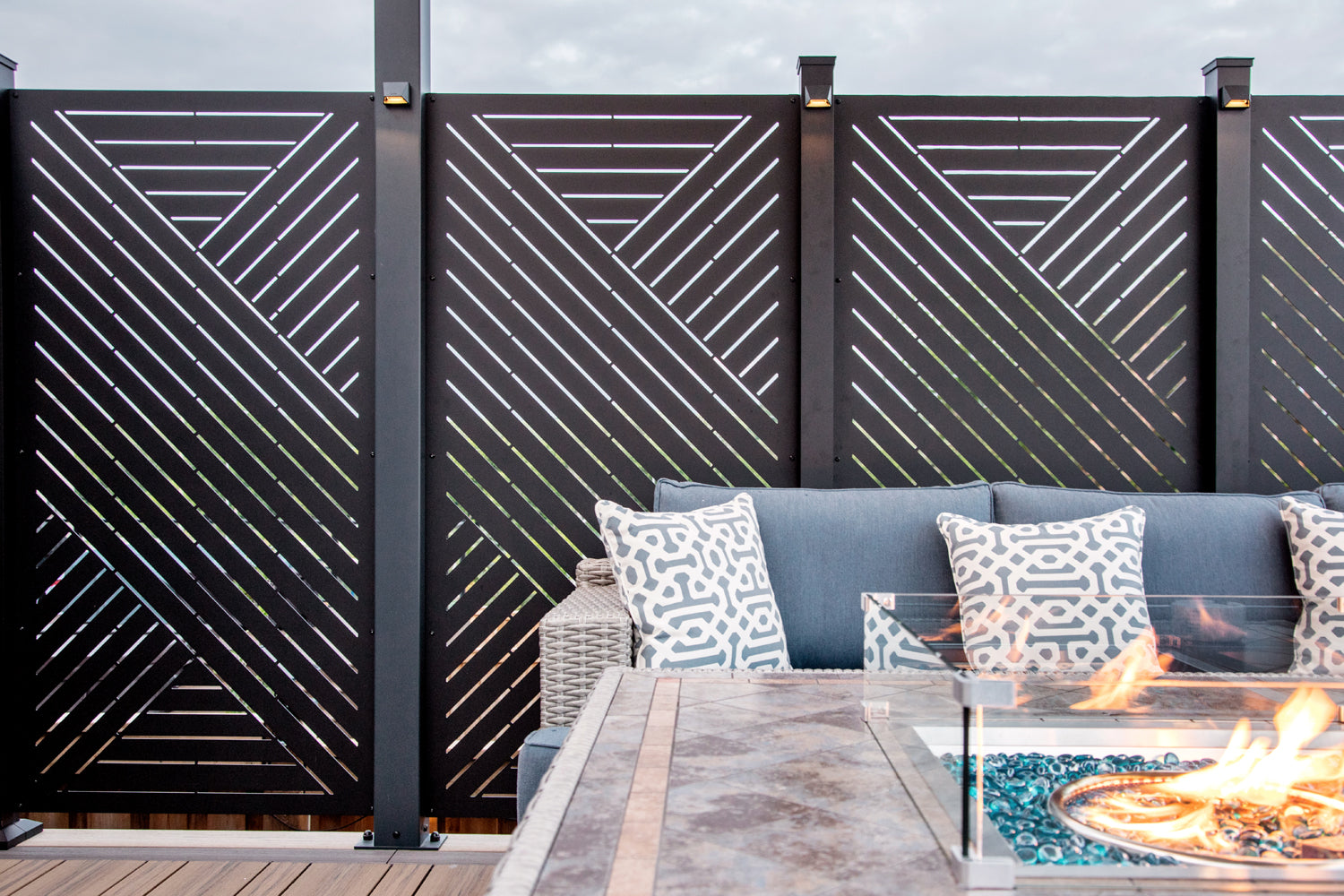 deck living
Backyard Privacy Walls Simplified
Living in the city has its advantages and disadvantages. A major disadvantage is privacy, especially outdoors. Of course, sound proofing your outdoor living space would be quite a challenge, the le...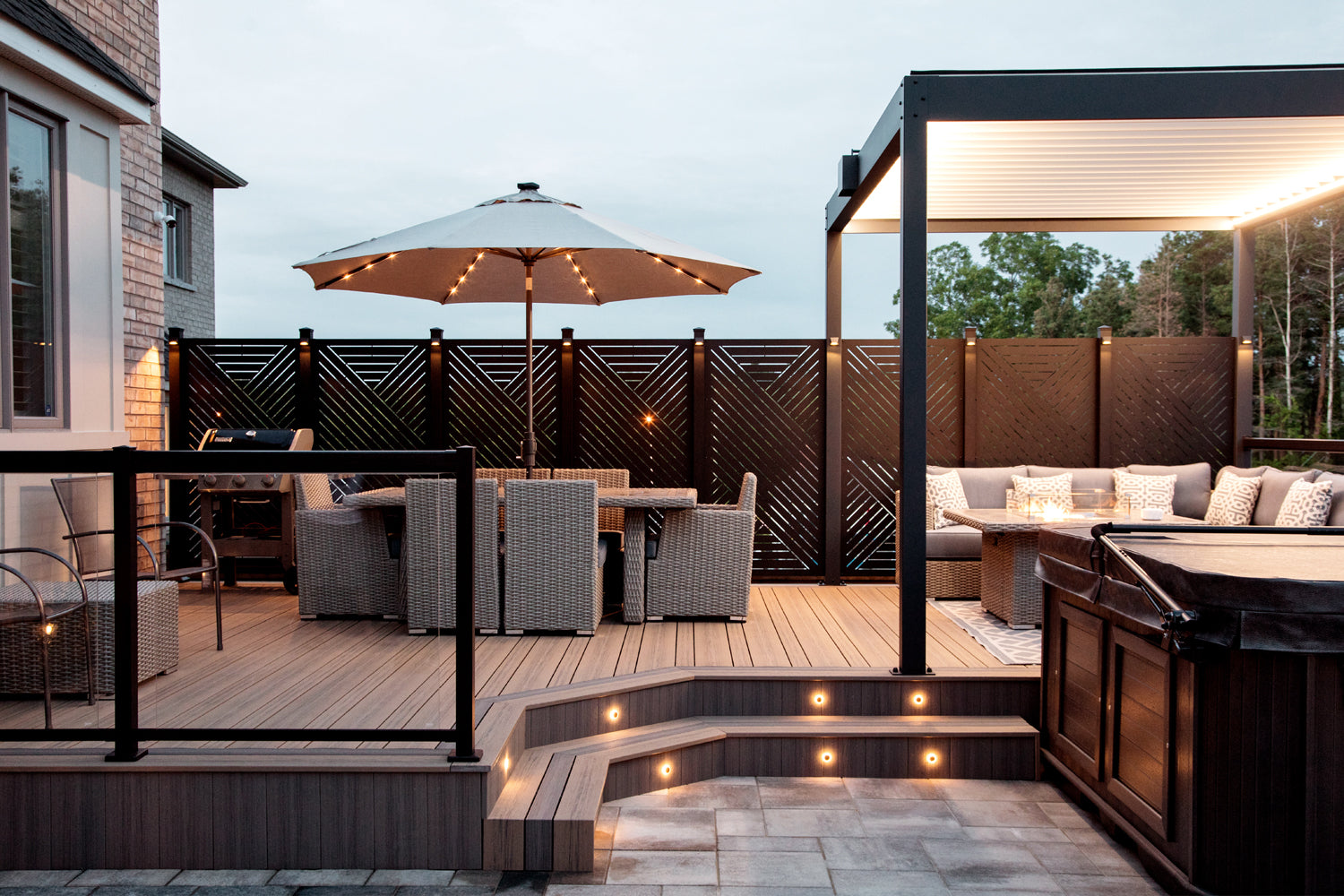 5 DIY Reno Social Media Accounts You Should Follow
Looking to get some daily inspiration for your home or next reno project? Planning a renovation or a DIY project around the house is always a good time, but it can be a bit overwhelming. There is ...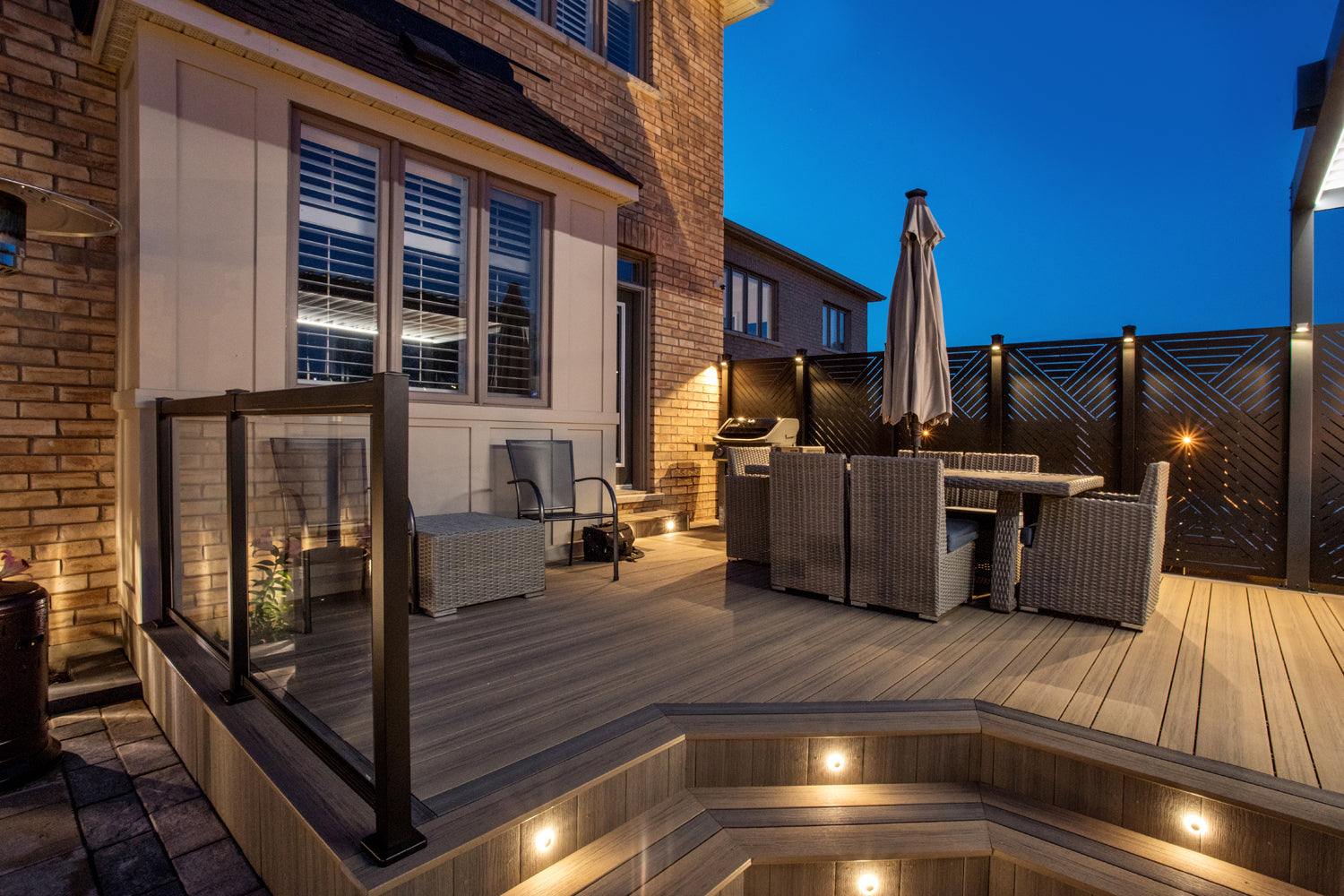 We know what you're thinking, "Can you guys be serious? Talking about building a deck and the snow is just starting to fly?" Just hear us out here. Thinking about decking is the last thing on your...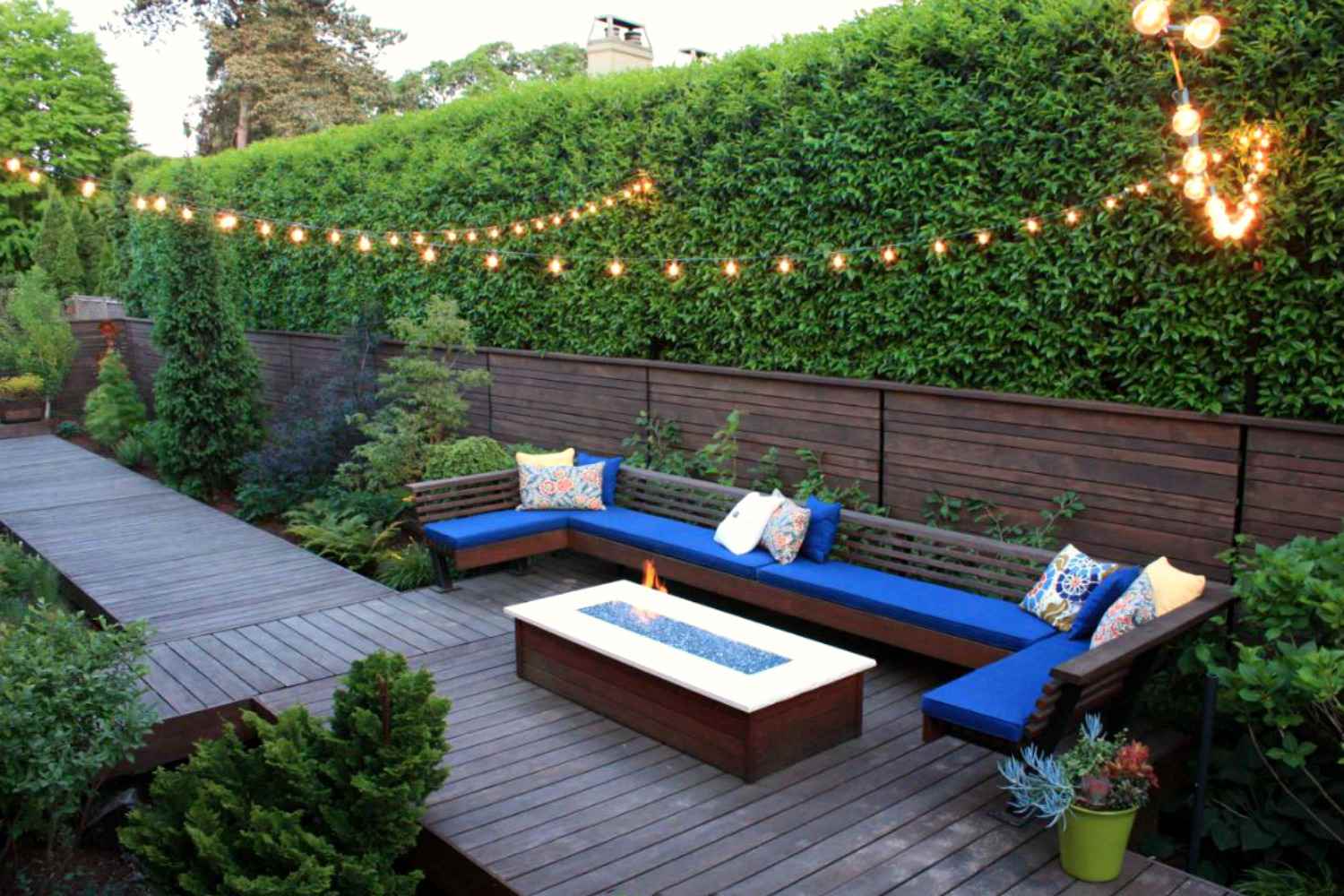 Metal Privacy Screens Vs Hedges
So you're thinking about adding some privacy around your property. A typical fence normally does the job just fine, but you want something different and more unique. Other viable options are using...
deck railing
5 Ways to Use Hideaway Screens
Get creative with our privacy screen designs! Here are some different ways you can create a stylish pergola, gate or railing, deck skirt, or an outdoor shower.