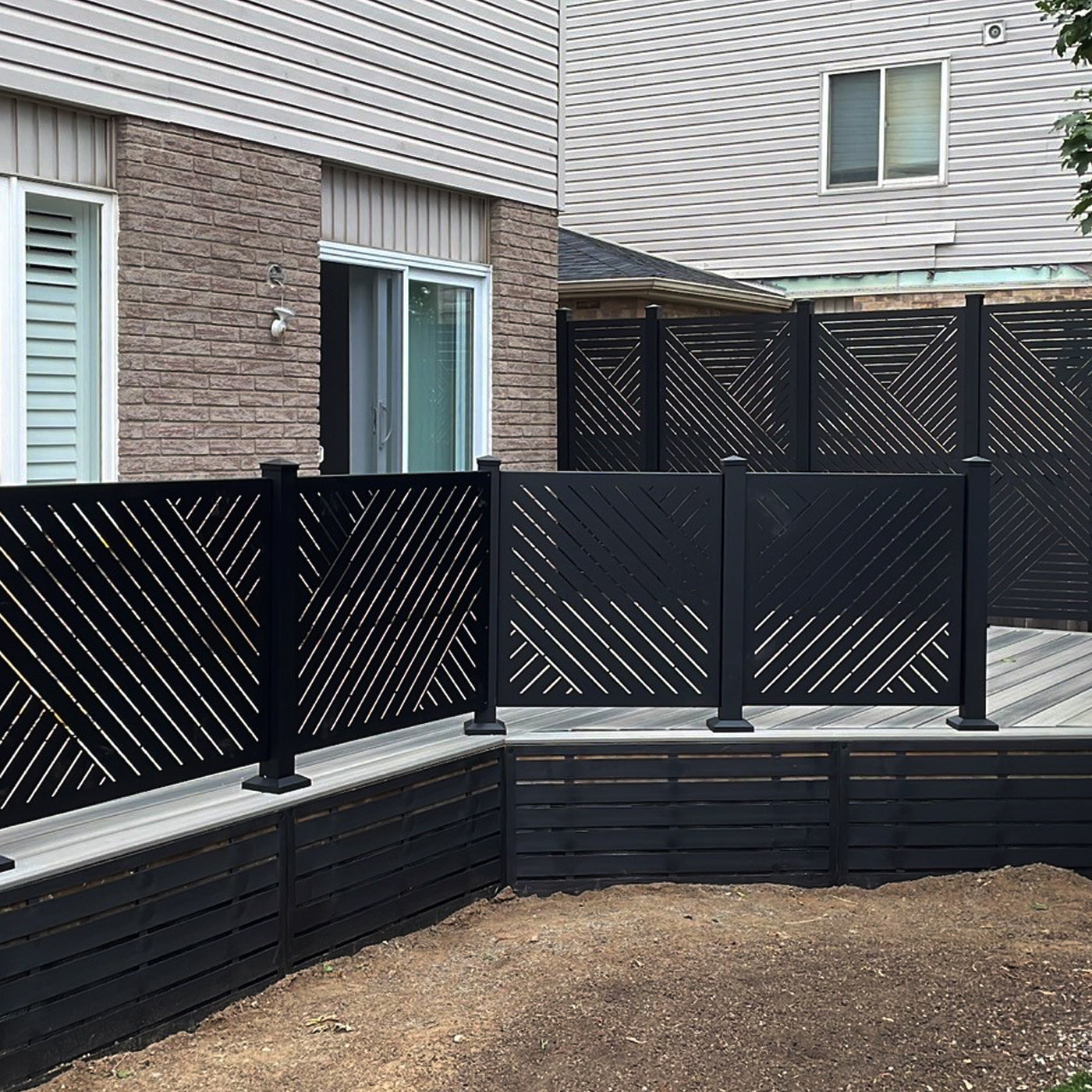 Custom Width
HIDEAWAY custom width privacy rails are 32" H and made to order based on your selected stock design and width. Privacy Rails ship within 3-4 weeks and delivery times are typically 7-10 business days.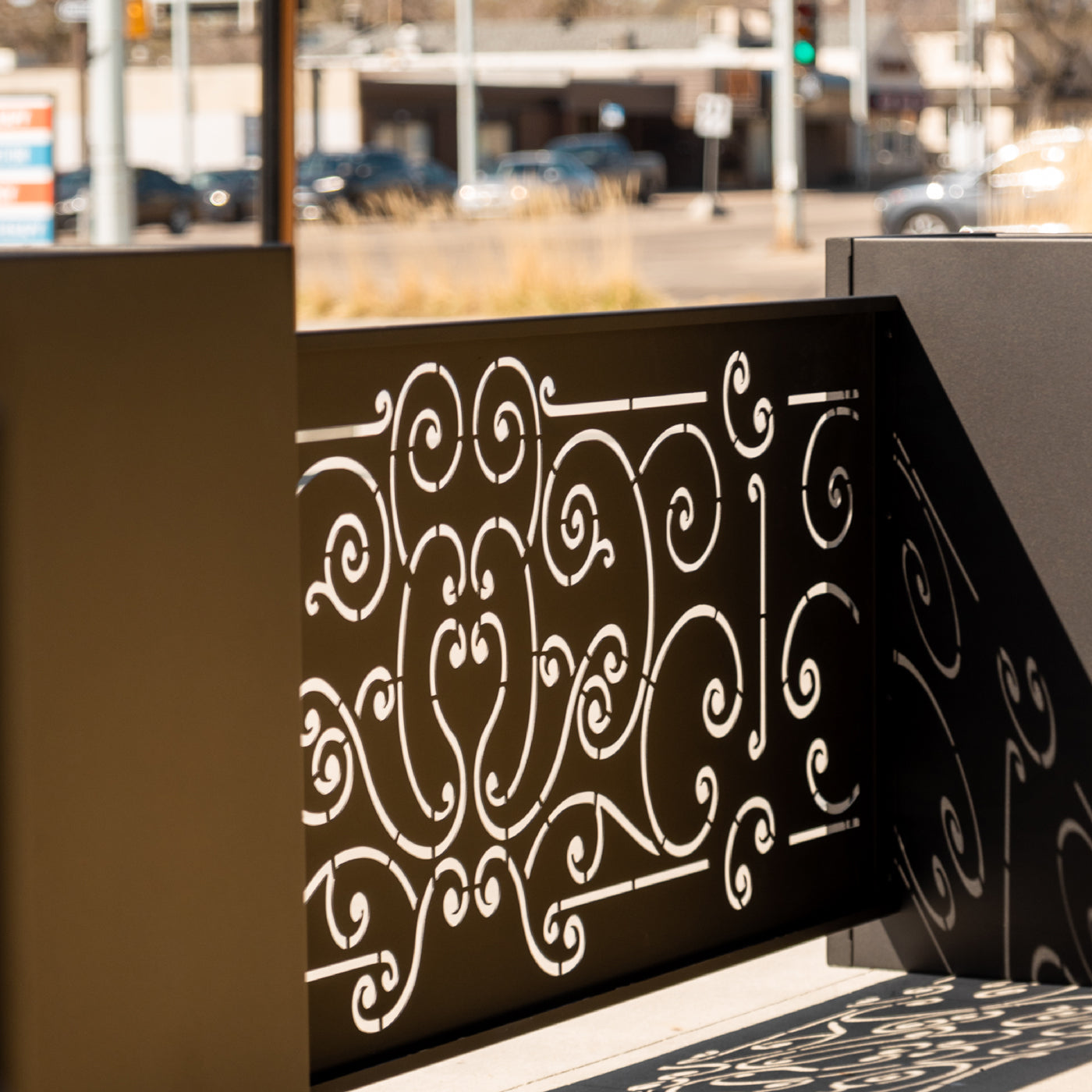 Fully Custom
Create the space you've always wanted with a custom design and size up to 6' x 12'. Learn more by filling out a short form; our design team will be in touch within 24 hours to get you started.
Video Tutorials
View our library of video tutorials that include various applications.
Manuals & Engineering
View our library to show you all measurements and details.
Hideaway AR Planner
Use AR to visualize Hideaway products virtually in your space.