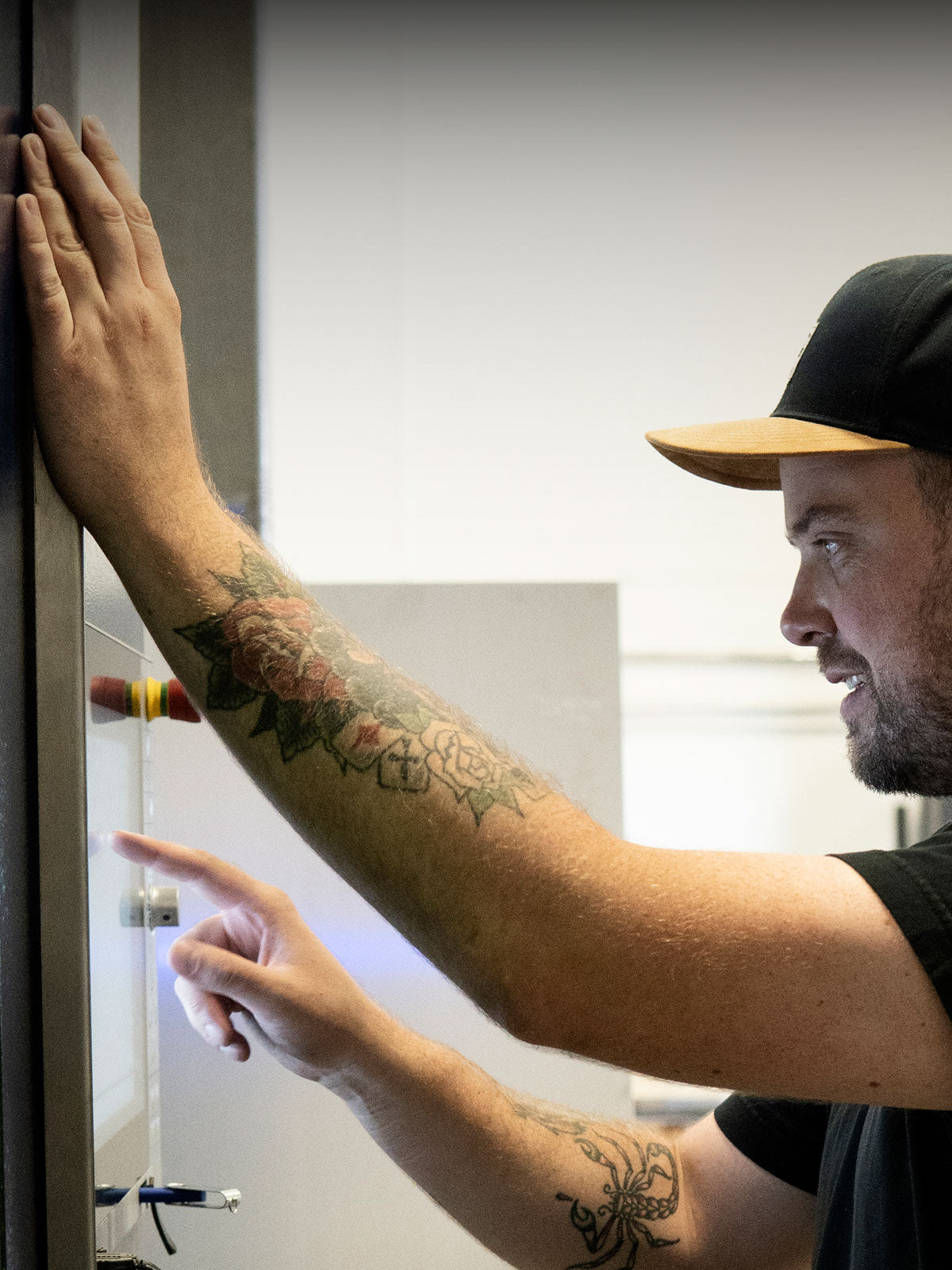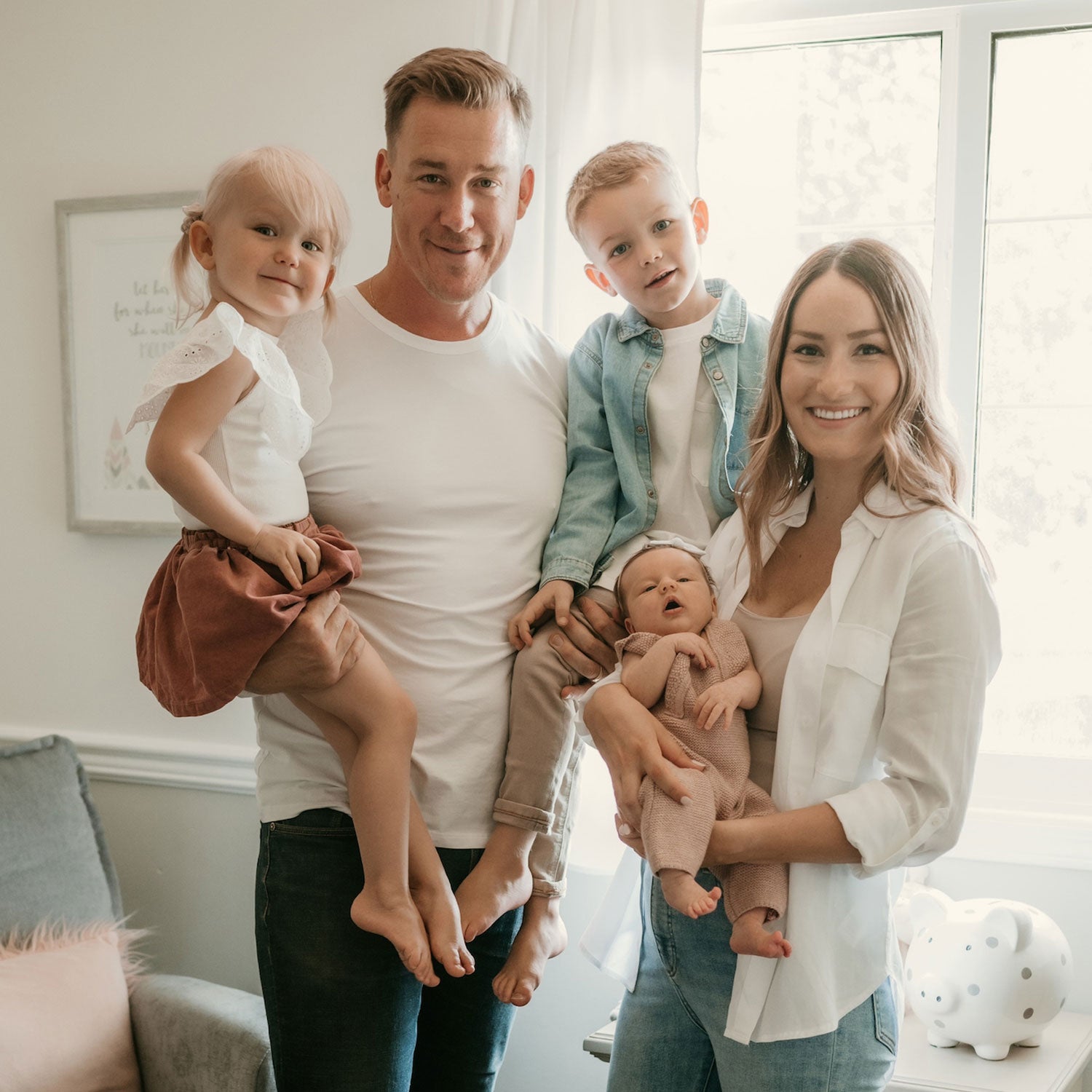 Our Story
We are a Canadian family-owned business with a corporate office in Edmonton. We ship all over North America to serve our American and Canadian customers through our e-commerce direct-to-consumer (D2C) store!
It all started in 2017 when Jenna said to her husband while on their back deck in Edmonton, "I wish we had something to give us a little more privacy from our neighbours." With that, her husband, Richard, did what he knows best and put his 14 years of experience in the metal fabrication industry to work designing the Branch Privacy Screen. Shortly after, the first HIDEAWAY Screens prototype was installed at their home.
After a season of barbecues and get-togethers, requests were piling up from family and friends to get their own HIDEAWAY Screens. Richard and Jenna recruited their friends and family to further build the business.
Before they knew it, they went from packing screens in their garage to assembling orders in our warehouse destined for the coasts of Canada and the farthest points of the United States. As a company deeply committed to delivering high-quality products and ensuring exceptional customer service and satisfaction, they continue to focus on meeting the needs of their valued customers across North America.
(IMAGE: Richard, Jenna, and there kids Jacob, Aubrie, Maya. summer 2022)