HIDEAWAY Pro offers personal support, design services, exclusive pricing, perks to help your business, and a curated selection of products for industry professionals.
Complete Application
Share details about you and your company by filling out our application above. We will review it within 24 hours and make sure you are a good fit to become a HIDEAWAY Pro.
Meet Us
Once you become a PRO, you can access the program's benefits instantly. We will reach out to schedule a 15 min meeting with one of our Pro representatives.
Go Pro
Make the most of your benefits regularly. We are here to assist you in any way we can at any time
Top HIDEAWAY Pros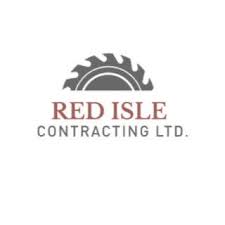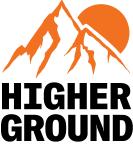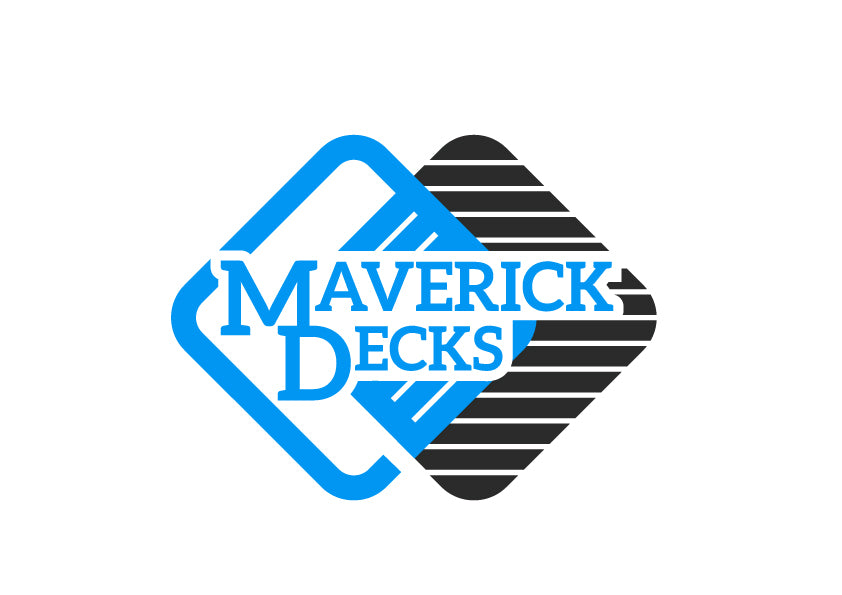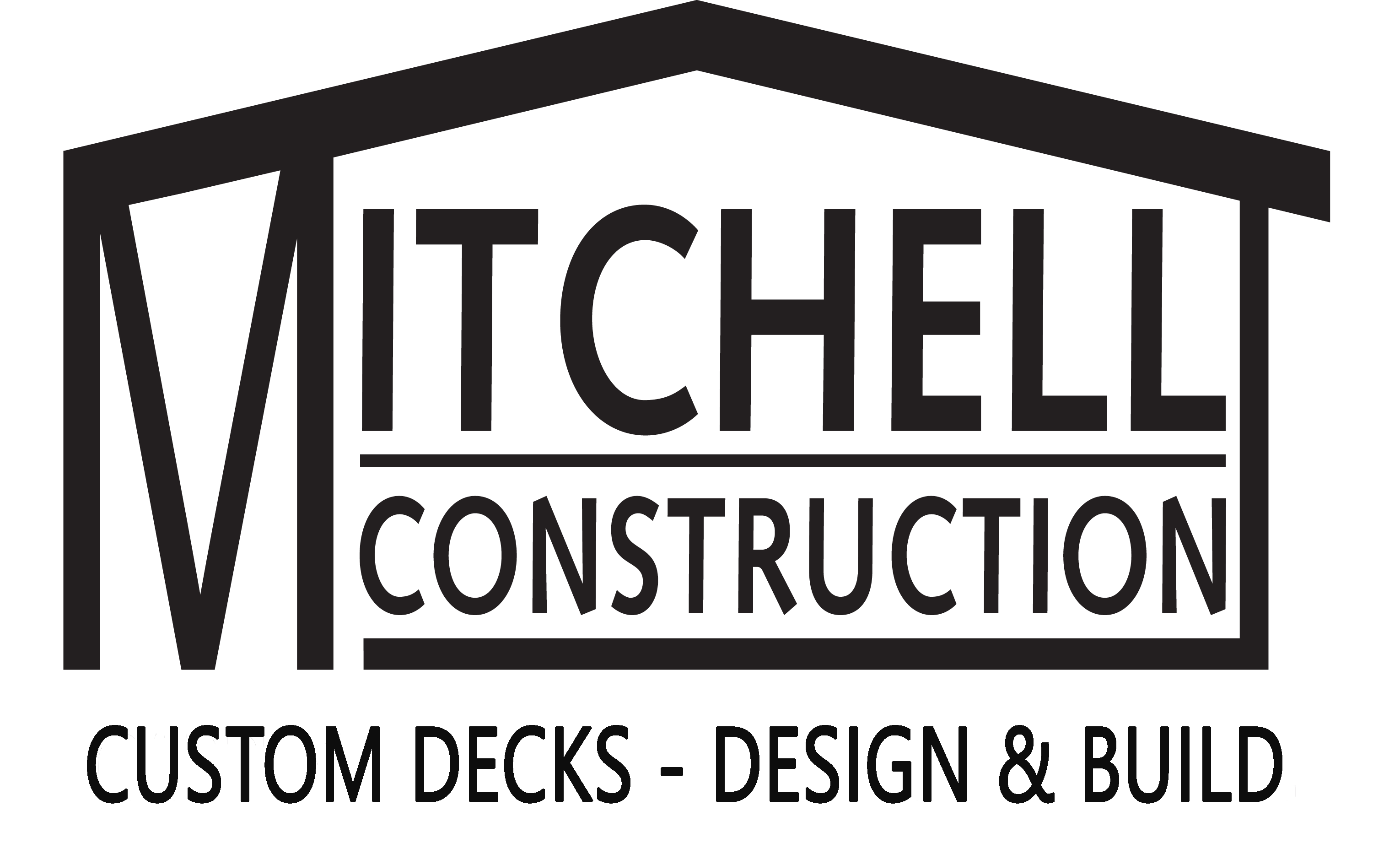 Stracthcona Exteriors - Edmonton ,AB
Hideaway privacy screens are a convenient and versatile option for creating a private space in a variety of settings. They are easy to and are fabricated out of aluminum. This makes them ideal for use in outdoor spaces where they can be exposed to the elements. In addition, HIDEAWAY screens can also be custom-made to fit specific spaces, allowing for a tailored and unique look. Overall, hideaway privacy screens are a practical and effective solution for adding privacy to any space.
Higher Ground - Ottawa, ON
As a decking and landscape contractor, one of our main jobs is to develop solutions within our projects that provide both function and style. Being a contractor in Ontario, it is a pleasure to deal directly with the company. We love that they are Canadian and their products are made in Canada for our climate. Unlike some of the cheap knockoff brands you might see, the quality you get with Hideaway is unmatched. They offer a variety of standard screens to choose from and also do custom work which helps us come up with solutions to fit specific scenarios. The ordering process is seamless; we see standard orders show up within a week or less and custom orders within weeks – not months. We have never had an issue with damaged products as they care greatly about how everything is packaged. I can't say enough good things about Hideaway.
Buhler Landscaping - Vancouver, BC
HIDEAWAY is the most professional supplier that I have dealt with in the landscape industry. Richard was very accommodating and he was extremely knowledgeable about the products he was supplying. I was able to reach out with any questions I had about install and received a very quick response. I would highly recommend HIDEAWAY for anyone looking to purchase beautiful and reliable privacy screens and custom designed panels.
Deck City - Winnipeg, MB
Hideaway has been really great to work with! As a custom backyard design and build company, we are often ordering custom designed or sized products for our clients. Tim is always accommodating and quick to respond to all of our questions and requests. We had been looking all over for a custom screen to be done for one of our clients and Hideaway was able to provide us with a design that we absolutely love and our clients are extremely happy with! We would absolutely recommend Hideaway for anyone looking to add some privacy to their yard!